LayerLok SC
Maximizes SWAP body capacity and volume
The LayerLok SC was designed and developed with the sole objective to be the most efficient solution for SWAP-bodies.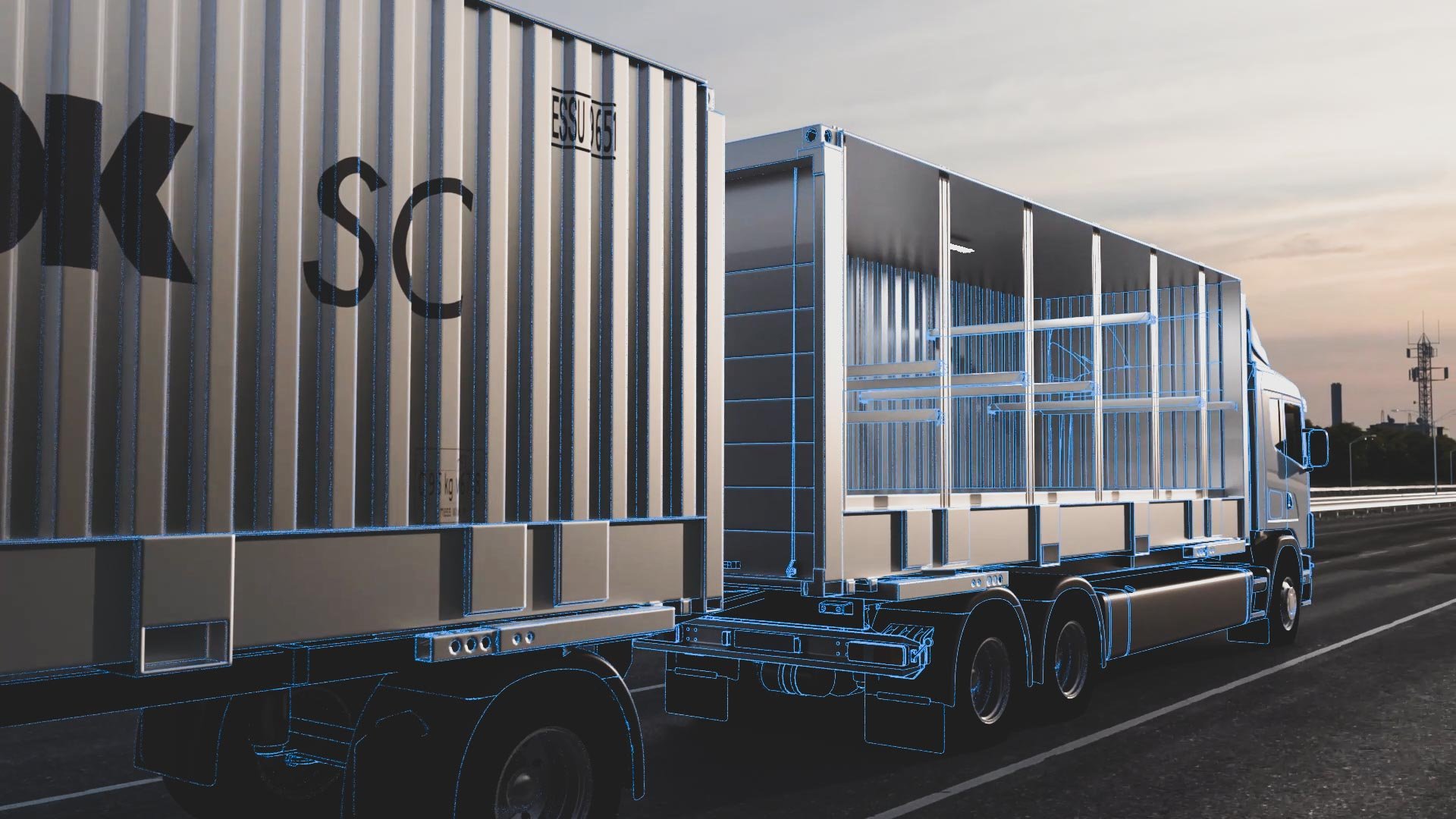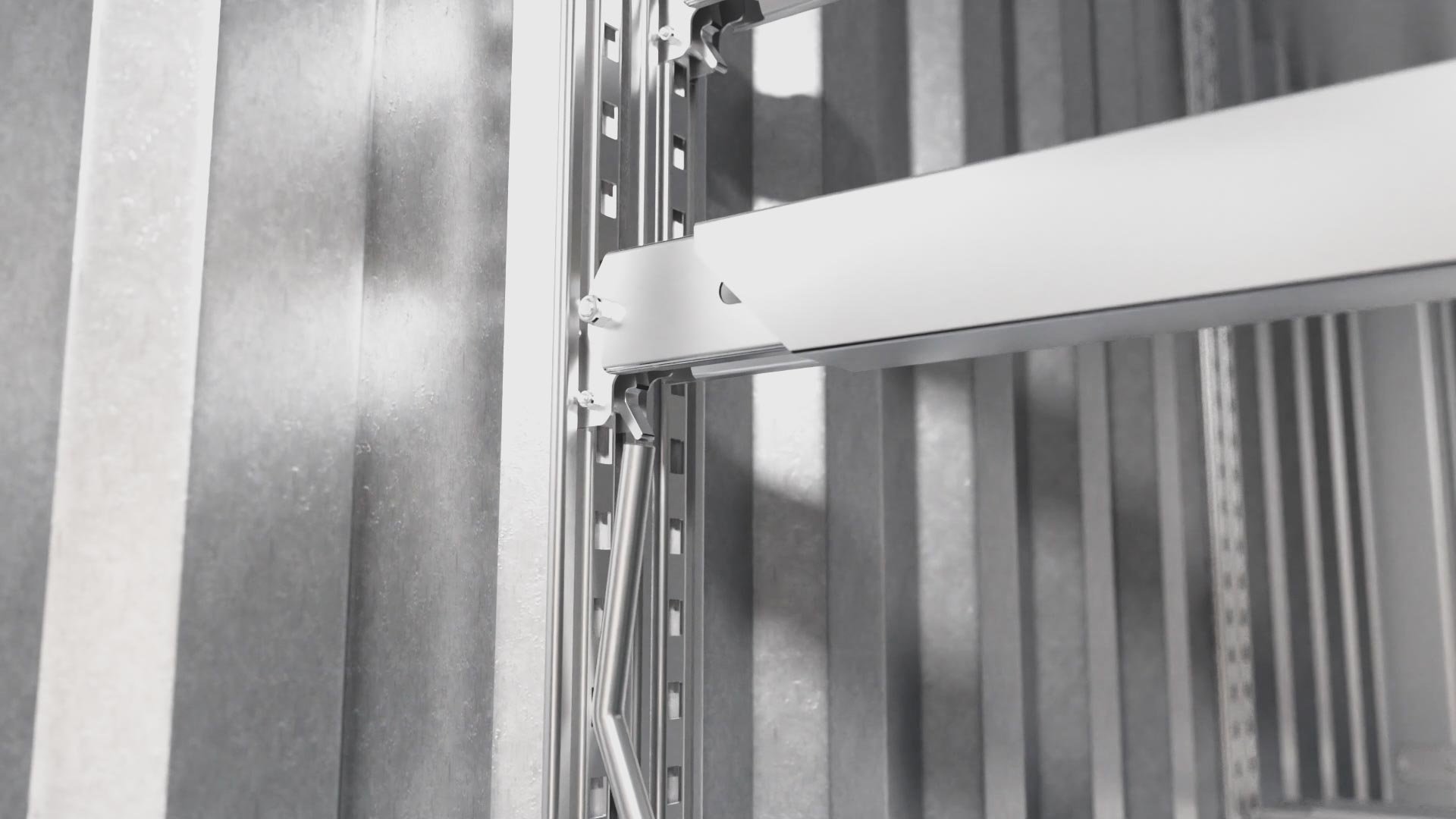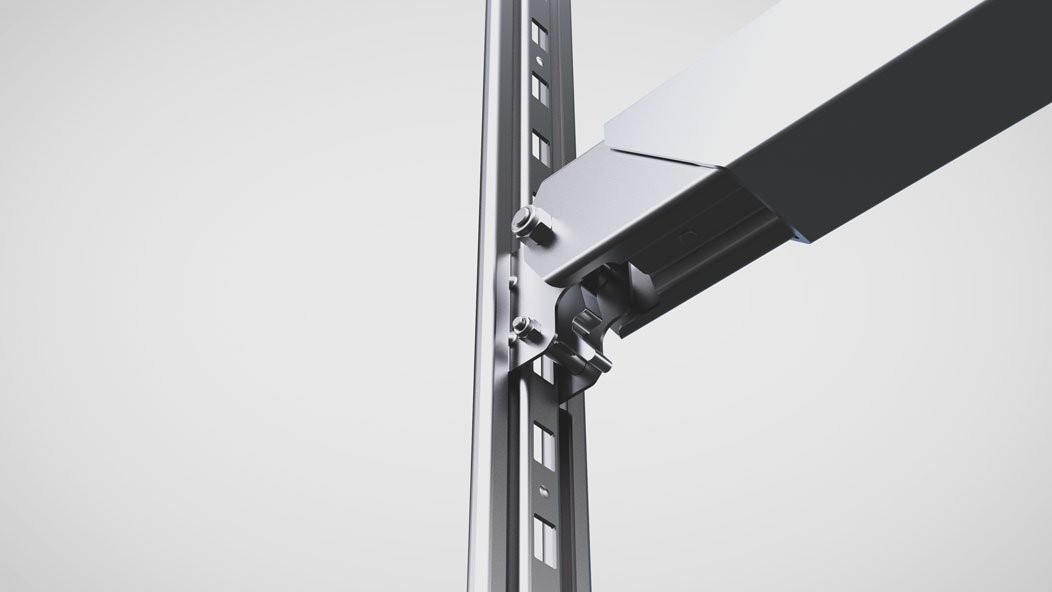 The LayerLok SC was designed and developed with the sole objective to be the most efficient solution for SWAP-bodies. The single 5044 steel tracks are perfectly suitable to be welded at the required position, e.g. on the corrugations of the container. The 1849 beams have been completely redesigned, reducing the weight of a complete system with 78kg (based on a typical configuration with 23 beams).
The LayerLok SC can even be retrofitted, find out more about below or contact your local subsidiary for a configuration that fulfills your requirements.
Scroll down for all related downloads or visit the Knowledge Base.
Weight reduction
Up to 30%
Captive
Equipment stays with the vehicle
Double Decking Transport
A double decking solution is ideal in situations where cargo can't be piled on top of each other, e.g pallet with boxes. Creating a second deck enables you to use the complete capacity of the vehicle. Our solutions can be used even with mixed loading heights.
Double decking re-Invented
The engineers of our Research and Development department were given the task to re-engineer our double decking solutions, focusing on minimizing the weight without any compromises on performance. Combined with our manufacturing capabilities and optimal supply chain, these double decking solutions will contribute to great efficiency for our customers.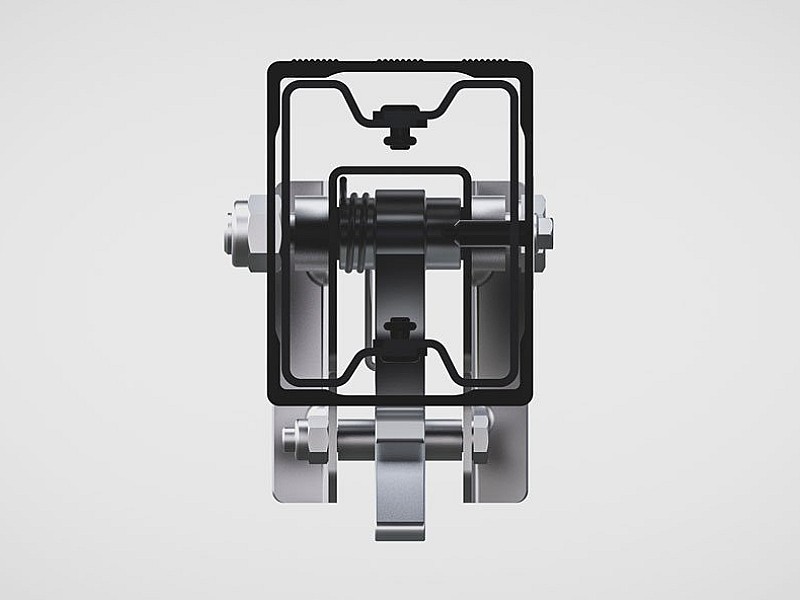 Lightest Captive solution from steel
Utilize the maximum volume and capacity of the SWAP-body by using a Double Decking system that has the lowest system weight in the market. The weight reduction of the beams also has a great positive ergonomic advantage to the operator. The aluminum 1849 (1300kg) and 1849 Heavy Duty beams (1350kg) slide into the 5044 single tracks.
Creating a full captive Double Decking system: equipment can't get lost or stolen. The 1849 decking beams are easily locked into position at the desired height thus providing an instant second and even a third level of decking or pallet stations.
The system can also be set at various levels throughout the vehicle to accommodate mixed load requirements. When the beams are not required, they simply can be stored at roof level.
LayerLok SC 5044 Tracks
Article no.
Configuration
Product
Material
Finishing
Fixing Hole Ø
(mm)
Fixing Hole Pitch
(mm)
Thickness
(mm)
Thickness above surface (mm)
Length
(mm)
Profile Width
(mm)
Profile Height
(mm)
Custom
Surface mounted
5044
Steel
Pregalvanized
Zinc Plated
Magnelis
Hot dip galvanized
Customizable
Customizable
14
14
Customizable
70 (Customizable)
14
Scroll left to right
LayerLok SC 1849 Beams
Article no.
Product
Material
Finishing
Working Range
(mm)
Load Capacity Decking
(daN)
Load Capacity Shoring
(daN)
10014924
1849
Aluminium
Non-Annodised
2410 - 2670
1000
1000
Custom
1849
Aluminium
Non-Anodised
Anodised
Customizable
1000
1000
Scroll left to right
3D Animation video
Check all details of our LayerLok SC solution in our 3D animation video.

View on YouTube
Contact
Get in touch with our cargo control specialists today. Ask for a quote, product information or a product tailored to your specifications.
---
Please contact or product specialist from: