This website has been translated with Deepl - the world's most accurate translator
The transport landscape is changing. The distribution model is shifting from bulk transport in trucks to a combination of train and trucks between large hubs close to large cities. Smaller vehicles (LCV) take care of the final distribution inside city centres. The significance of LCV in cargo transport has increased. For this growing market we have developed load securing and – optimization products. Smart solutions which are intuitive in use, flexible, adjustable and plug and play installation.
Select your SmartLok solution
Select a solution that fits best to application
Flexibility
Create a solution on the spot
Plug & Play
Easy installation and use
Maximize payload
Full utilisation of payload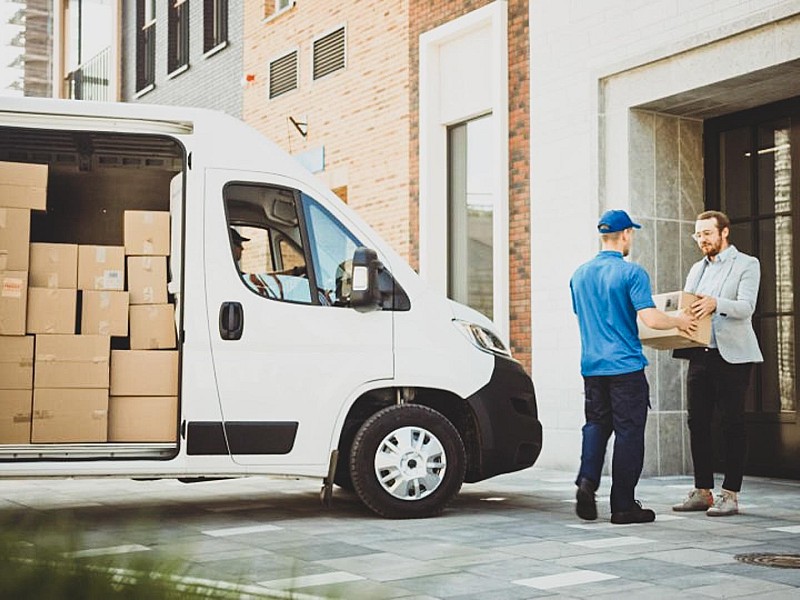 Last Mile Logistics
Once the central distribution has been done, it then has be transported to the final destination. As this last leg of distribution is often less-efficient, comprising up to 53% of the total cost to move goods. We saw the 'last mile problem' as our challenge to create a solution that is as dynamic and flexible it can be. We introduced SmartLok – a range of smart plug & play products to create a flexible system for LCV. Create a second floor in an instant, use a combination of straps and fittings, or secure longitude items with shoring poles in combination with customizable tracks.
Pharma /Multitemp Logistics
Keeping the cold chain intact can be difficult, especially in last mile pharma or multitemp logistics. By optimizing the loading space the operator has better control of the temperature. Our SmartLok Tempwall60 Van has been optimized for LCV. Completely customizable and comes standard with the most optimum closure to prevent cold air leakage. Including specific including foldable corner flaps which are designed to accommodate the wheel arches to ensure a robust seal.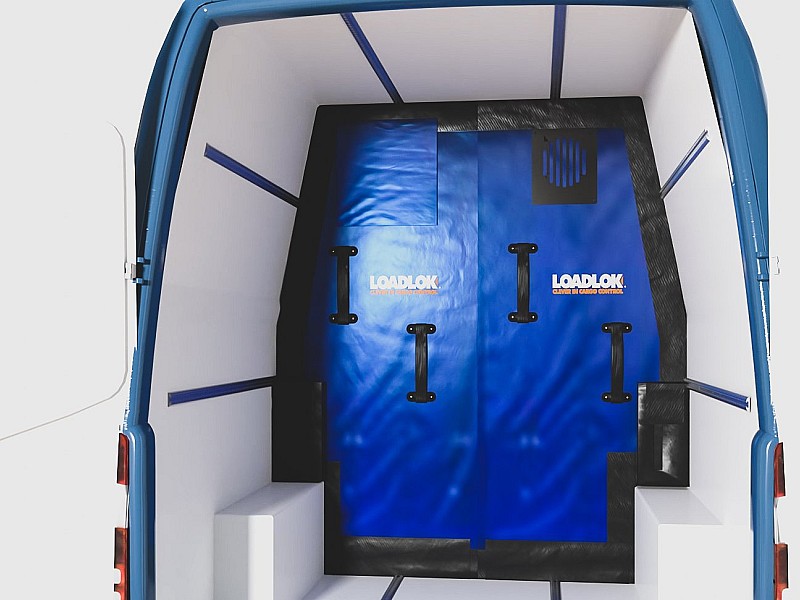 3D Animation video
Learn all about our SmartLok solutions in this 3D animation video