This website has been translated with Deepl - the world's most accurate translator
LoadLok has all the load securing essentials for transport companies, the building blocks for cargo control. We design, develop and manufacture mechanical and textile load securing equipment.
Offering a wide range of shoring systems such as Kargo Keeper, Telescopic Shoring Poles, Cargo Planks, Beams and Lashing Straps in unlimited versions. High quality, European engineering and produced products. For safety reasons, it is important that your trailer restraints keeps your load secured and in place – without any movement and complying to EN 12195-2 (Load Securing standard). All our load restraint equipment is available in different sizes, for a perfect fit within your vehicle.
38 Years of experience
We've been around in cargo control for a long time
Customisations
We're able to customize to your requirements
European Manufacturer
We design and manufacture in Europe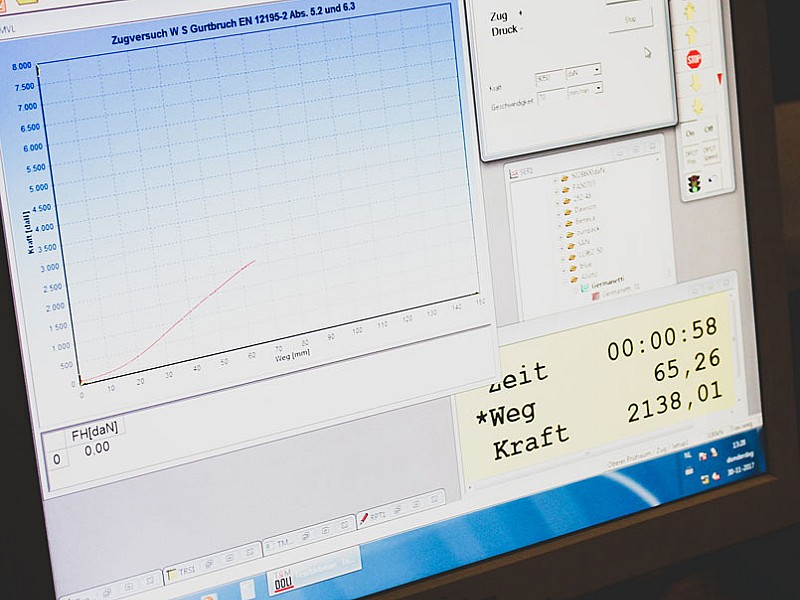 Testing & Certification
As we want to improve how the world moves cargo, we randomly test our own produced straps for consistent quality (according to the ISO 9001 norm). Our straps always meet the strict standards as described in the European norm EN-12195-2. We thoroughly test each component individually, as well as the full assembly.
'Trailor Made' solutions
With market and application demands varying greatly, LoadLok's product offering goes far beyond its standard solutions. If you have specific requirements which are not in the standard product line, we are able to customise or develop custom-designed solutions (for both mechanical and textile load securing equipment), tailored to the specific needs.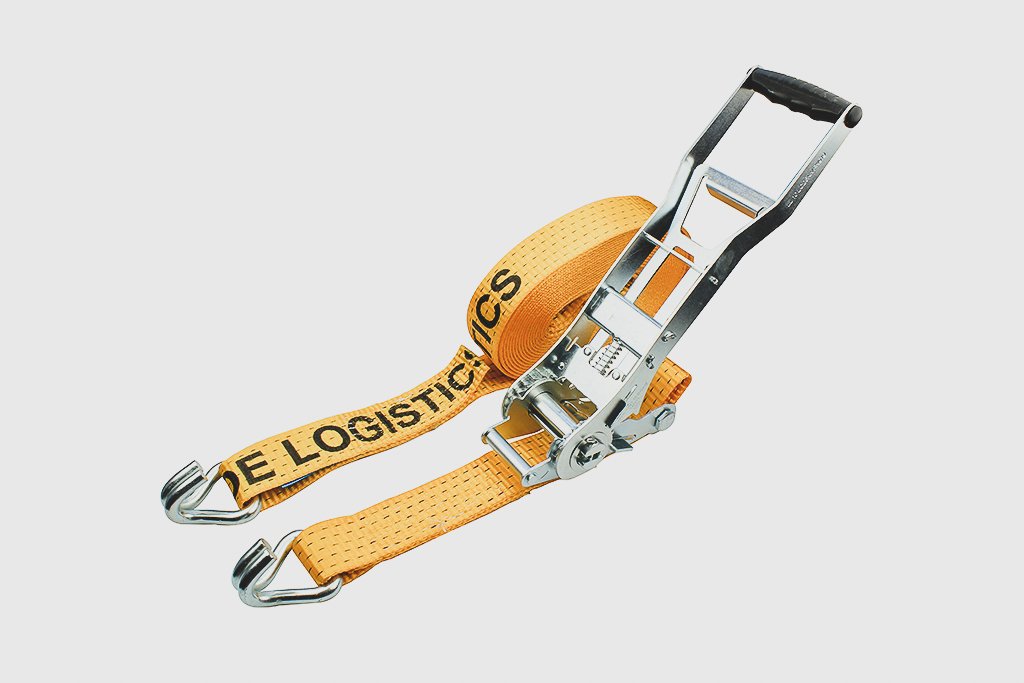 With our unique printing abilities, we can print your logo or text on webbing from any size or colour. Even printing on the label is possible. The colours of webbing that we offer are blue, orange, red, gold, black, grey, white and green.

More info
FreightLok 919 Ergo Ratchet
The FreightLok 919 Ergo ratchet is a different ratchet than the 'standard 811' version. First of all the ratchet has a much longer handle so it gives you much more comfort, power and safety - like you have never experienced it before. And secondly it performs slightly different then you are used to, but only better. This ratchet is used to pull (instead push).