This website has been translated with Deepl - the world's most accurate translator
Did you know that LoadLok is Europe's biggest manufacturer of lashing products? Annually we produce over 8.000.000 meters of straps! When you have a LoadLok brandmark on the label of your strap, then you know for sure this product has been tested and approved according to the highest standards.
Safety and durability are LoadLok's highest priorities. That is why we manufacture every product ourselves. We not only offer the most common straps, but we can produce every strap 'trailor made'. With a wide range of fittings and tensioners combined with our flexible production setup, we're able to provide any solution needed.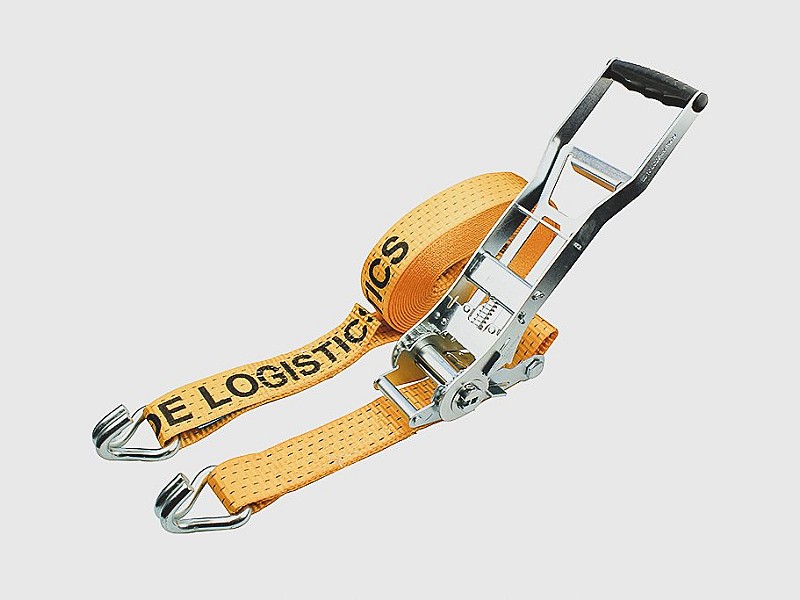 Printed and colourful lashing straps
With our unique printing abilities, we can print your logo or text on webbing from any size or colour. Even printing on the label is possible. The colours of webbing that we offer are blue, orange, red, gold, black, grey, white and green.
Reduce the risk of theft
Unique publicity of your brand
Professional look
The most versatile lashing assortment

Get in touch for a customized solution

|

Piotr Dabowski

Contact us
More than 15.000.000 combinations
We offer more than 15.000.000 different combinations of lashing straps. We have a wide selection of types of ratchets, buckles, hooks, eyes, protector sleeves, rings, lengths, colours etc. You name it, we make it.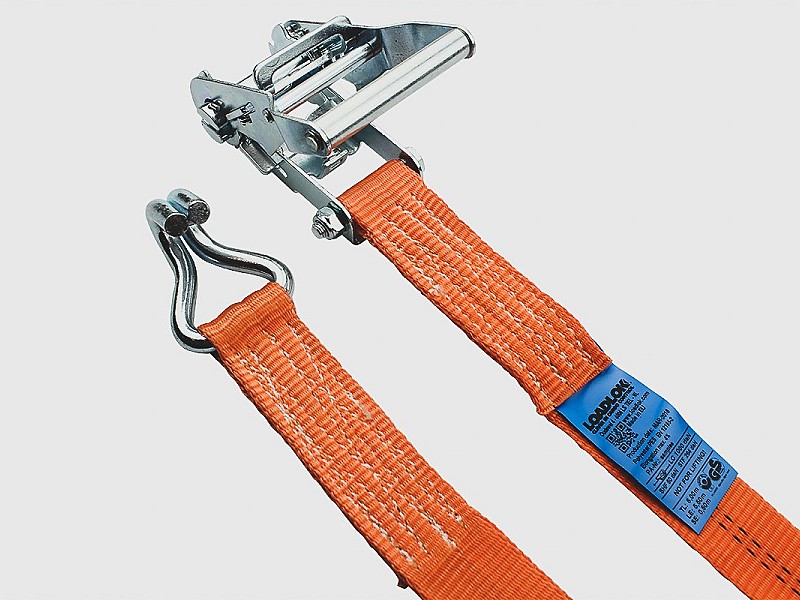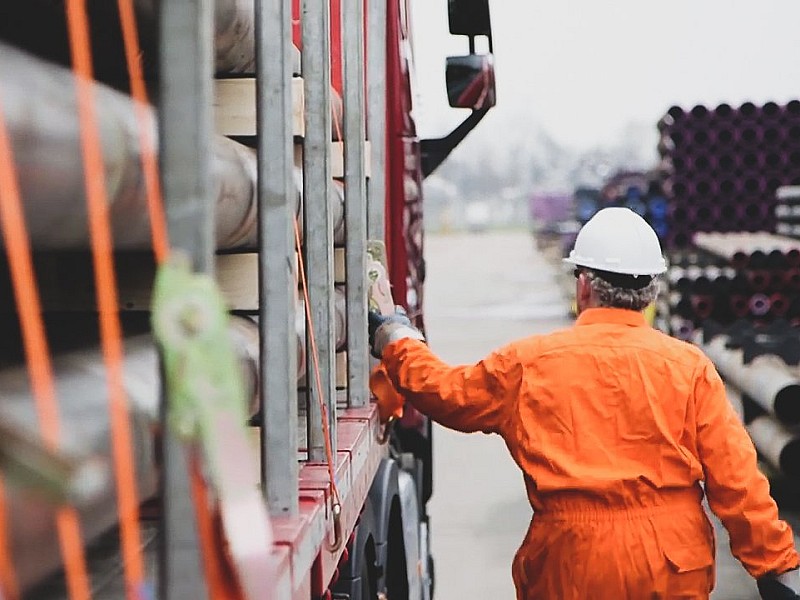 Do you need personal advice?
We understand that by providing more than 15000000 different combinations, we make life even more complicated for you. That is why we are here to help. By asking the right questions, we know exactly which product to choose. And with more than 3 decades of load securing experience, we are experts in this field.
How can we help you? Fill out the contact form and we will be in touch with you shortly.