LoadLok's Centre of Excellence increases capacity by 20% with new investments
Hirwaun, UK – Over the last decades LoadLok (member of the Cargo Control Company) has seen their business grow, making them the market leader in cutting edge cargo control solutions. Already in 2019 this growth has allowed them to invest in a 5000m2 Centre of Excellence in Hirwaun (South Wales) including new manufacturing equipment, R&D Centre, sales offices and improved service levels. They now invest in the next phase of their expansion with new, high-speed CNC Milling equipment and increase capacity on their integrated Rollforming equipment. This investment will further improve their ability to serve the business needs of their customers in the future, reduce lead times and increase capacity for steel and aluminum cargo restraint tracks immediately by 20%.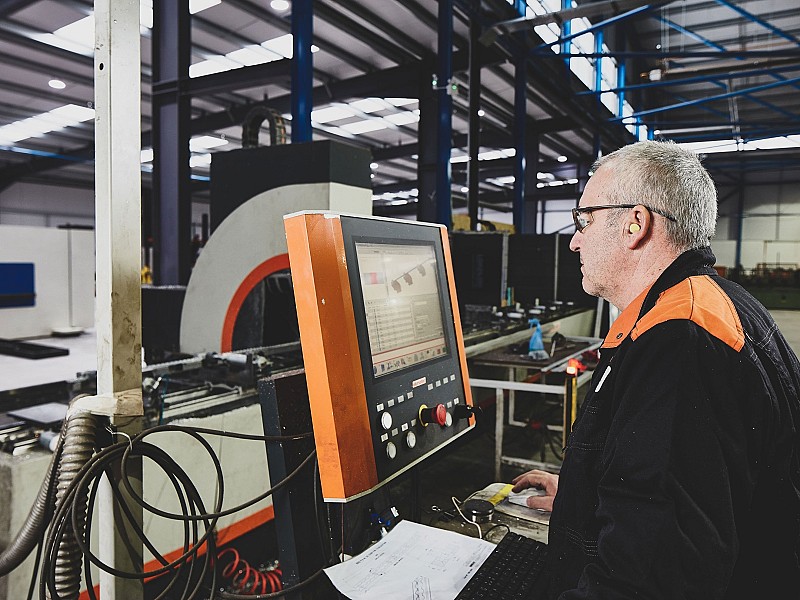 Improving manufacturing efficiency
With the investment in their integrated Rollforming lines and CNC Milling Machines, LoadLok has increased their efficiency significantly. The Rollformers have been designed to deliver maximum levels of customization possibilities, with variable mounting hole and length configuratons, for both mechanical and adhesive fixing, as well as steel tracks in all materials and finishes. This includes industry-standard tracks – LoadLok 3009, 1805, 1806, 5044 and 3011 – as well as totally bespoke tracks. With their CNC milling centre, they are able to tailor aluminium Double Decking LayerLok tracks of the 5050 and 5060 series. As stated by Mike Reilly, managing director of the new Hirwaun facility, "Adding value to bodybuilders and transport companies is what we have done over the last three decades.
We believe that by producing customised variations of tracks, specifically optimized in length, shape, mounting holes, material and finish, we can help our customers greatly improve the handling of our tracks on their production line and save them significant mounting time". He added, "In fact, we also supply tracks which are ready for bonding. Together with a partner we have developed a strong glue that delivers a better performance than mechanically fastened! That in combination with our manufacturing flexibility and decades of load-securing expertise enables us to deliver reliable solutions to our customers that will last for years".
Discuss business opportunities with LoadLok
LoadLok is on a mission 'to improve how the world moves cargo'. Mike continues: "We would really welcome discussions with our customers regarding how we can tailor our products to deliver a higher efficiency in their production process. Our engineering team is ready to deliver customised track designs, perfectly optimized to your needs."

Get in touch with Loadlok's Sales and Research and Development department to brainstorm about your specific needs and possibilities.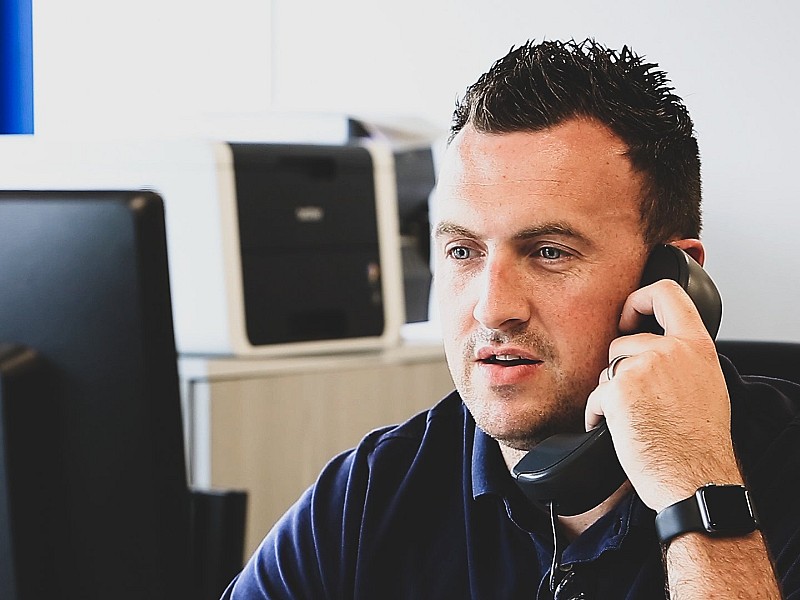 About Cargo Control Company
LoadLok is member of the Cargo Control Company (C3). C3 is the number 1 provider of smart cargo control solutions to the European transport industry, with 9 sales offices throughout Europe. Through our leading product brands of LoadLok and Roland, we are recognized for our innovative and hi-tech approach to both our products, production and supply chain solutions. With commitment to new product development, technology leadership, business integration and manufacturing excellence. Under our Roland brand we supply high quality, customer specific side curtains to OEM, bodybuilders and large fleet operators. For more information, visit www.cargocontrolcompany.com