LoadLok's 35 Anniversary
35 Years of LoadLok! April 1st in 1984, LoadLok was founded.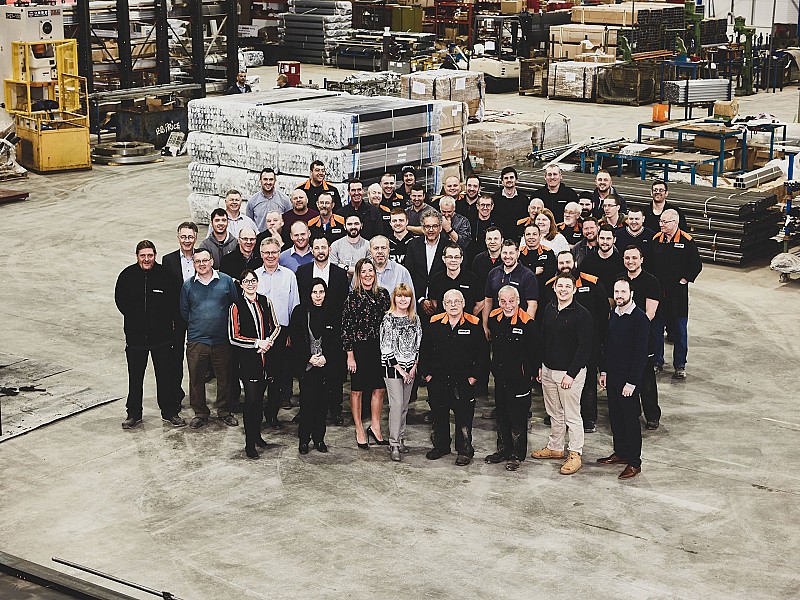 Our mission remained unchanged
As a company we have evolved from a trade office to one of Europe's most integrated manufacturers of load securing solutions. However since day 1 our mission remained unchanged: improve how the world moves cargo. Want to know how it all started? We are happy to tell you all about it.